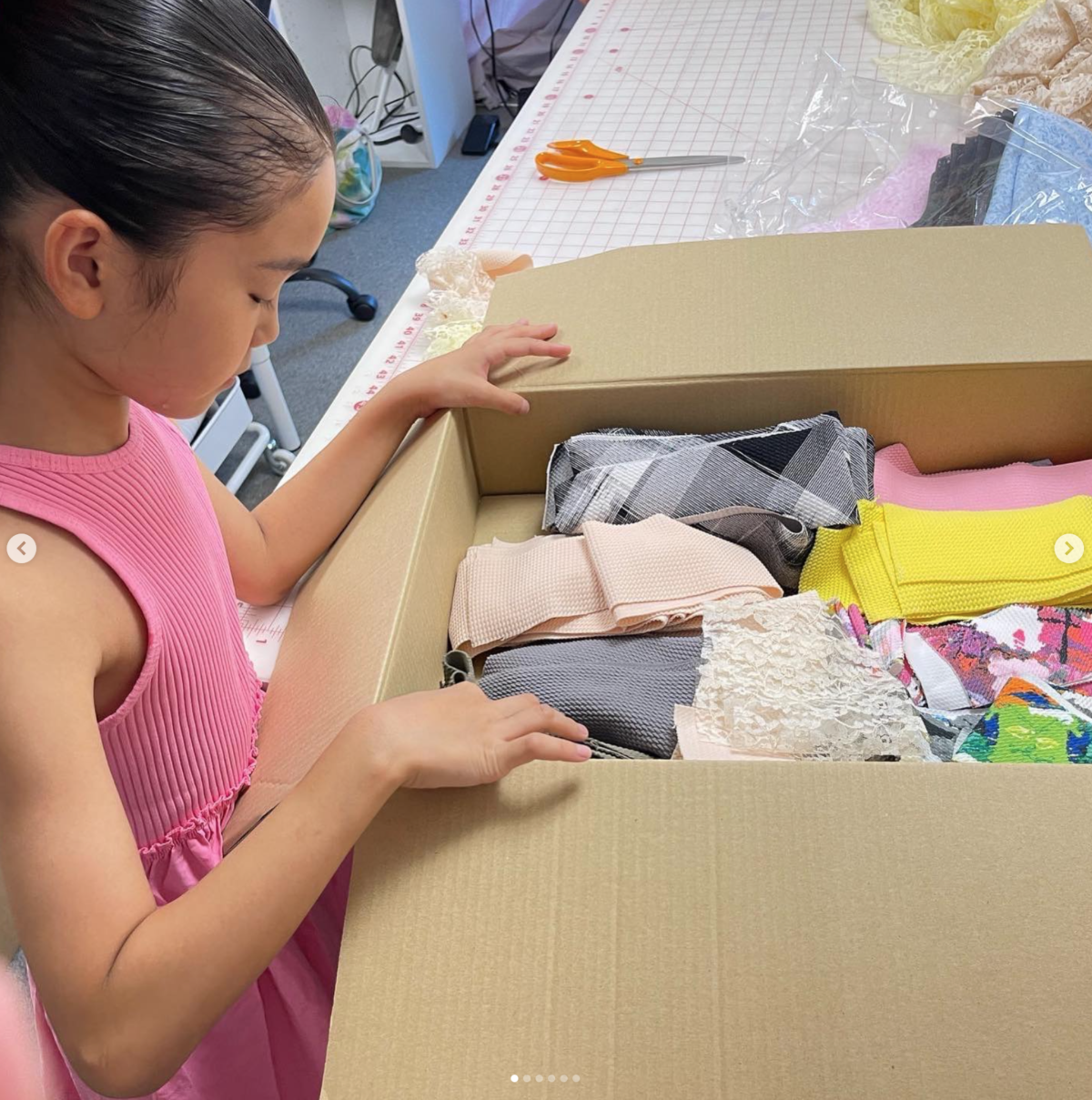 I want to protect the lapis-lazuli earth 🌏
I want to protect the lapis-lazuli earth 🌏
I started to gain interest in various environmental issues when I learned about SDGs in class. SDGs which stand for Sustainable Development Goals.
Earth – humans, animals, plants, oceans, rivers, mountains, air, water
Earth – the planet which we live on, we must protect together.
Environmental pollution and destruction have been and still are prominent issues which are yet to be solved.
Is there anything I, as a child, can do to solve this global issue?
I pondered about how I could enact change and asked my parents for their support.
For my first project:
I am reusing scraps from baby carriers to create baby hair bands and donating the proceeds to help protect the environment.
My ambition is to positively influence the future generation like my baby sister, who are the advocates of tomorrow.
As for future projects:
We are planning to organize clean-up activities.
We hope that this and future actives will have your support, and that we will be able to connect and expand the circle of people who support us.
Cocone Tada